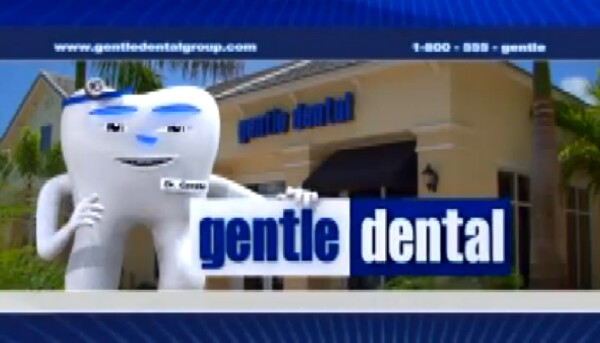 Yarock Productions produces high quality commericals at an affordable price. From low budget cable ads to high-end TV commercials—we handle it all.
Are you looking for a professional team to create your TV commercials production in Miami and Fort Lauderdale area? Yarock Video Productions can help you develop outstanding commercials without "breaking the bank." We specialize in making your commercials effective and memorable with our state of the art production equipment.
At Yarock Video we understand the customer's unique needs and can work with you to ensure that your commercials catch and hold the eyes of viewers. Let us handle the details and take the worry out of creating a quality TV commercial production. We know what it takes to produce quality commercials which will highlight your company's uniqueness, and communicate it through the use of video, music as well as annimation.
Our professional staff can handle of all your TV commercials needs under one roof. This will allow you to focus on doing what you do best in your business to increase your sales.
At Yarock Video, our creative team will ask all the right questions to help you develop ideas for your TV commercial. We will discuss everything in detail ahead of time, in order to generate a product that is up to your standards the first time. After extensive interviewing, our professional team of writers will create a script for a full length commercial. Once we have developed the script, we will go over it with you in detail and make the appropriate changes until it meets your specifications. After we have finalized all the details ahead of time, our production crew will get to work filming at the selected location.
To sum it up, Yarock Video will create a professional script for your TV commercial that people will remember, then our production team and camera crew will produce a professional quality TV commercial which will meet or exceed your expectations. TV commercials have never been easier, so let us do the heavy lifting so your company can enjoy greater exposure and increase sales.
Be our next client to discover how great our TV commercials are for increasing sales, without breaking the bank. Our goal is to maximize the return on investment on TV commercials by ensuring the highest quality results for the money. Let us help you capture a larger audience with our professional TV commercials in Miami, Fort Lauderdale and West Palm Beach area.