Event Video Production in South Florida, Ft. Lauderdale, Miami and Palm Beach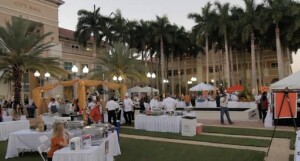 At Yarock Video Productions we offer affordable event video production and photography packages including, corporate events, parties as well as local events put on by city municipalities.
Yarock Video Productions will help you with all of your live event production needs. We are a one stop,full-service event planning and event video production company in Miami, South Florida, Ft. Lauderdale, and Palm Beach.
Our live event production services also include on-site audio production as well as videotaping your event. Our professional team will offer expert advice to capture your next event. We use state of the art sound and audio equipment for recording your live event.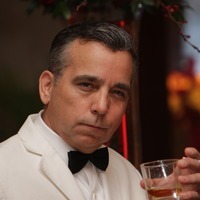 At Yarock Video, we can also turn your corporate event production into marketing material, using social networking sites like YouTube and Facebook. Videos can be used for developing television commercials, corporate videos, as well as for internet marketing.
Our highly trained staff of internet marketers will work to turn your live event video production into marketing materials for your website, giving your website a boost in visitors. For all of your event video production needs, Yarock Video can help you achieve the quality you're looking for at a reasonable price.